Kissing your child goodbye every morning and leaving them at a daycare center can be a bit difficult. Parents sometimes experience stress, guilt, and separation anxiety, and worry about how their children will handle being away from their parents. But you can take comfort in the many studies supporting the long term benefits of high-quality childcare.
How can daycare benefit your child?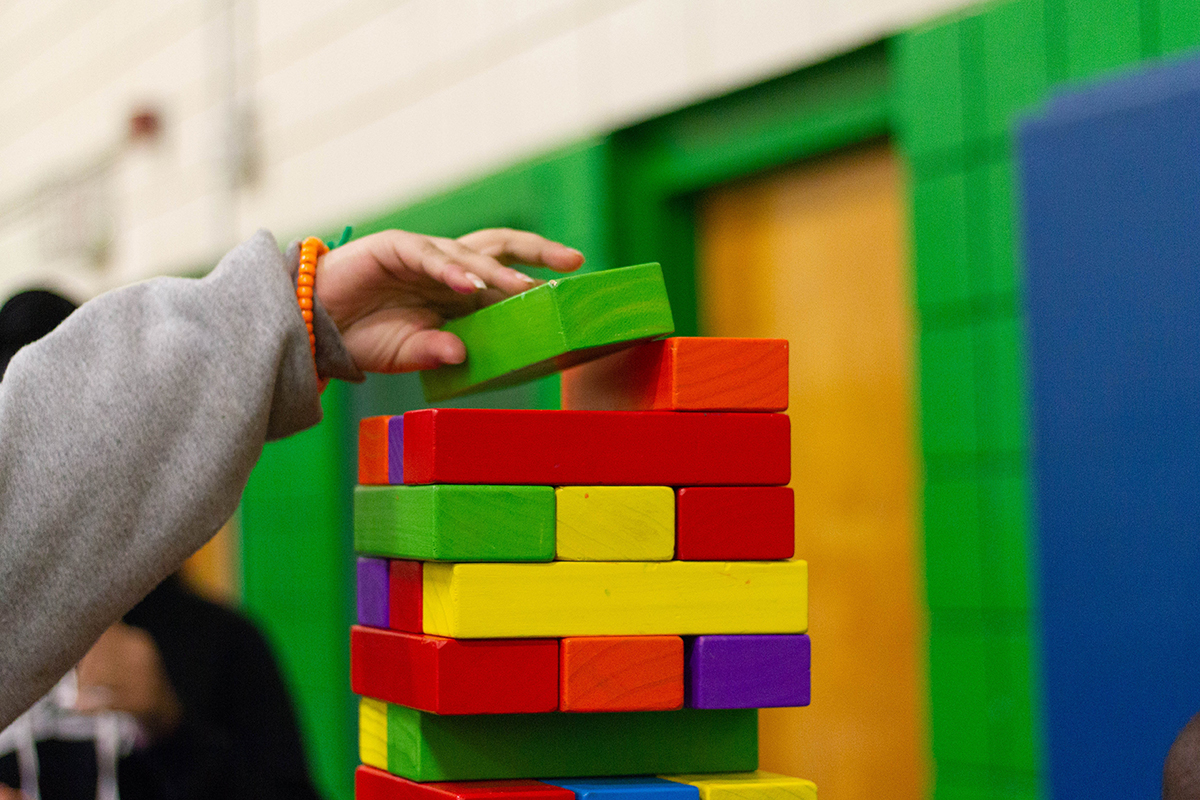 Learning and social interactions within a safe and nurturing daycare environment set the foundation for babies and toddlers to grow into confident and well-rounded adults. Children are provided with a dependable schedule, an array of activities, fresh experiences, and lots of positive encouragement. Structured times for eating, napping, and playing prepare children for the behavior requirements and organized schedule of preschool, kindergarten, and beyond.
Studies show high quality daycare has many positive impacts on your children!
Daycare further creates a developmentally stimulating setting. A study of over three thousand kids, performed by the National Institute of Childhood Health and Human Development, found that children in high-quality daycare demonstrated superior language, as well as cognitive and academic achievement during the first four-and-a-half years of life, with benefits continuing through their teen years. In a thirty-year study conducted by the FPG Child Development Institute at the University of North Carolina at Chapel Hill, evidence suggests that infants enrolled in a high-quality childcare facility were four times more likely to achieve a college degree.
Know your children will benefit from care at Watch Me Grow Daycare Center!
From singing and storytelling to playing pretend, your child is gathering information, expanding their imagination, and actively engaging. Your child learns how to interact with both peers and adults in a wide variety of situations. They share, communicate, problem-solve, compromise, and gain confidence through social interaction. Their negative behaviors are discouraged by adult care-givers, other than mom or dad, while positive actions are supported. Plus, children who participated in daycare groups as toddlers are sick less often during elementary school. While you may have made the decision to enroll your child in daycare out of necessity, you can feel confident you're providing them with the tools they need to become a successful adult.