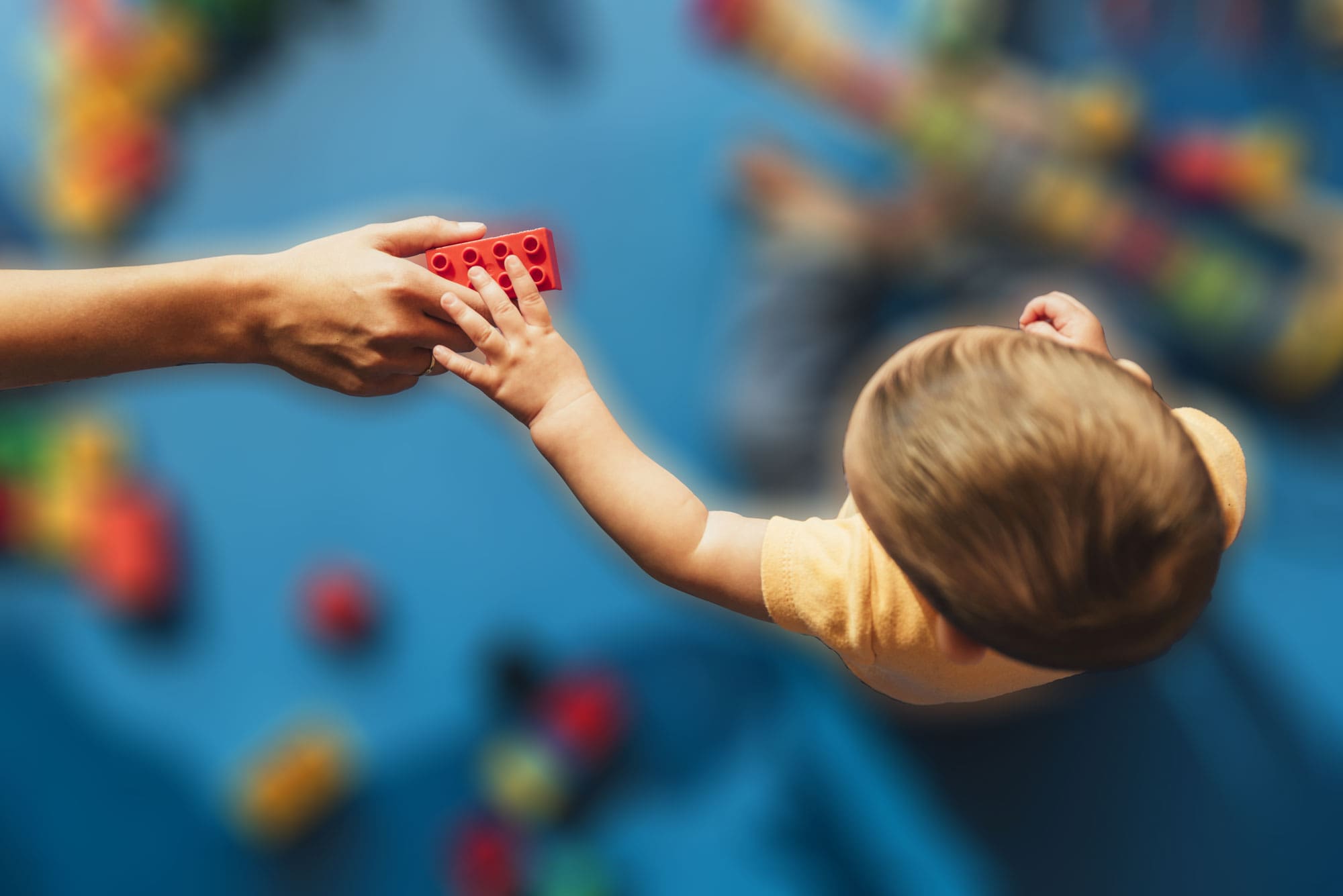 Professional Daycare Services
Reliable childcare serving Western New York since 1998.

Cheektowaga's Best Daycare Center
Watch Me Grow Daycare Center is dedicated to the growth of children. We are a New York State licensed child care center, providing a loving, trustworthy and creative environment for children six weeks to twelve years of age. Established in 1998 and located in Western New York, our early childhood education programs are designed to stimulate and further all areas of infant, toddler, and young childhood development. We make sure your child is safe, happy and thriving.
---
We are now hiring!

Must have a desire to work with children!
Stop in today and we will interview you on the spot.

Hours:

Monday: 6:30am – 6:00pm
Tuesday: 6:30am – 6:00pm
Wednesday: 6:30am – 6:00pm
Thursday: 6:30am – 6:00pm
Friday: 6:30am – 6:00pm
Saturday: Closed
Sunday: Closed

.
Discover, Learn, and Play at Watch Me Grow Daycare Center in Cheektowaga
Our indoor and outdoor facilities are designed and properly maintained to keep everyone perfectly safe while offering an abundance of opportunities for physical, emotional, and social development.
Come take a tour! We'd be happy to show you around, set your mind at ease and explain our innovative curriculum. We're sure you'll find every aspect of our property and program to be of the highest quality.
Supporting innovation and creativity since 1998!
At Watch Me Grow Daycare Center, we don't believe in generic or repetitive curriculums. Our teachers take a personalized approach, adapt to the interests and needs of the children, and develop a customized curriculum for the classroom. We offer new curriculums and special events each week as well as enrichment programs that peak interest, expose children to new experiences, and ensure a refreshing and energized learning environment. Watch Me Grow Daycare Center welcomes children from across Cheektowaga, NY.
Watch Me Grow Daycare Center
August 8, 2018
2023/12/08
Watch Me Grow Daycare Center
2550 Union Road
Cheektowaga
,
NY
14227