A supportive parent-teacher relationship encourages your child's productivity. A priority of every educator is to form open and positive connections with families. As a parent, it's also your responsibility to communicate with child care and preschool teachers. When parents become actively involved in their child's education, there is a much higher child success rate.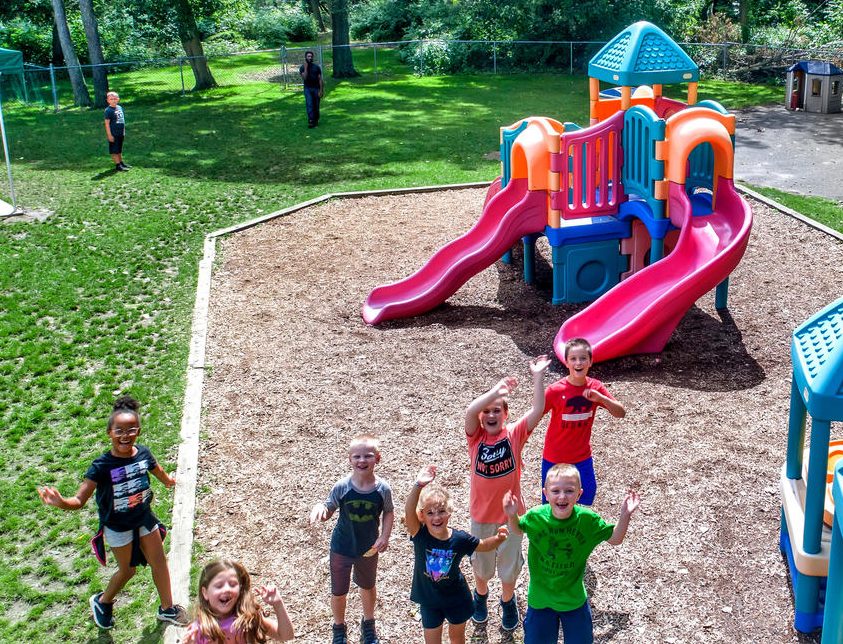 Most often, the duration of the parent-teacher relationship is less than a year, presenting limited opportunity to get to know each other and build trust. Asking questions, providing information, and having confidence in the honesty of the dialogue take time, yet are important to your child's early learning.
How to Create a Positive Parent-Teacher Relationship
So how do you go about creating a solid parent-teacher relationship? First, find the most effective time and means of getting in contact. Drop-off and pick-up are typically hectic, rushed, and not the optimum opportunity to interact. Inquire as to the preferred line of communication, whether by phone or email, and the most convenient time of day.
Make an effort to attend parent events. While everyday life is hectic, frequently making attendance impossible, these occasions are an opportunity to engage your child's teacher. Don't feel guilty if you simply can't fit every event into your schedule, but it's important to make time to reinforce your relationship with your child's educator when you can. This is the ideal chance to learn more about your child's time in school or daycare and their overall development.
At Watch Me Grow Daycare Center, we always have your child's best interests in mind and love building relationships with parents!
You certainly know your child best, but his/her teacher can add to your understanding of challenges and goals. If you should have any concerns, don't hesitate to inform the teacher. Any issues your child is faced with are better dealt with quickly and through proactive strategies. And of course, as with any relationship, be respectful of your child's teacher as a person and a professional.